Making websites on Microweber is easy.
Microweber gives you everything you need to 
have the website you always want.
WEBSITE


Beautiful design Templates
Choose your template and create awesome website in minutes. No coding skills required.


Customizable Layouts
Drag and drop layouts on your website. Each of our template websites comes with prepared pages and layouts. You can easily add, delete and rearrange sections of the page. Make your website unique by mixing different layouts.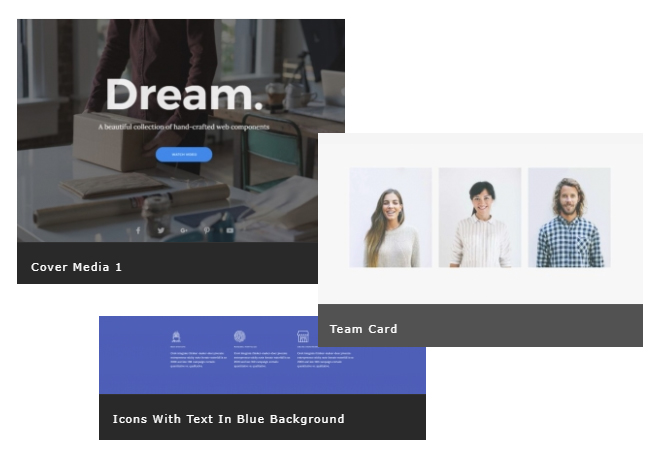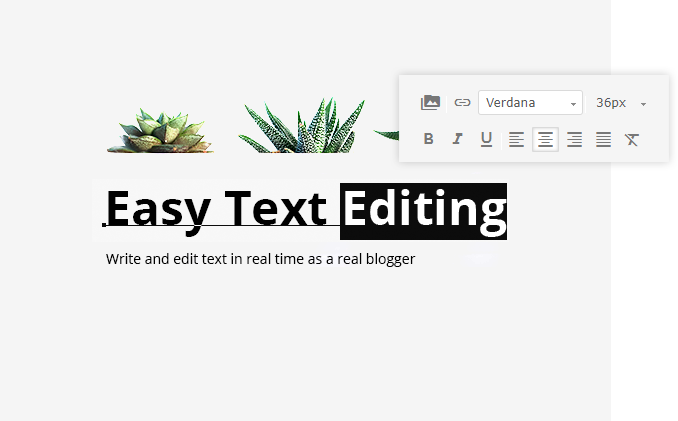 Real-time text writing and editing
Easy content management. We have developed the easiest way to write and edit text online, much more, upload images, videos, choose colors, change fonts and more.
Mobile-ready responsive design
Our templates work on any mobile devices. This means, that your website will look perfect at any screen resolution.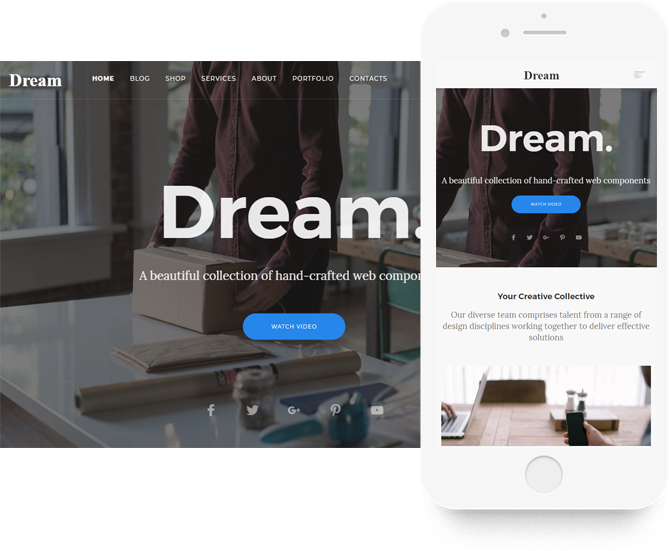 Dynamic Modules
We have more than 75 different modules like video, galleries, testimonials, post list, product list, contact form and much more. Use them with drag and drop to build the website you want.